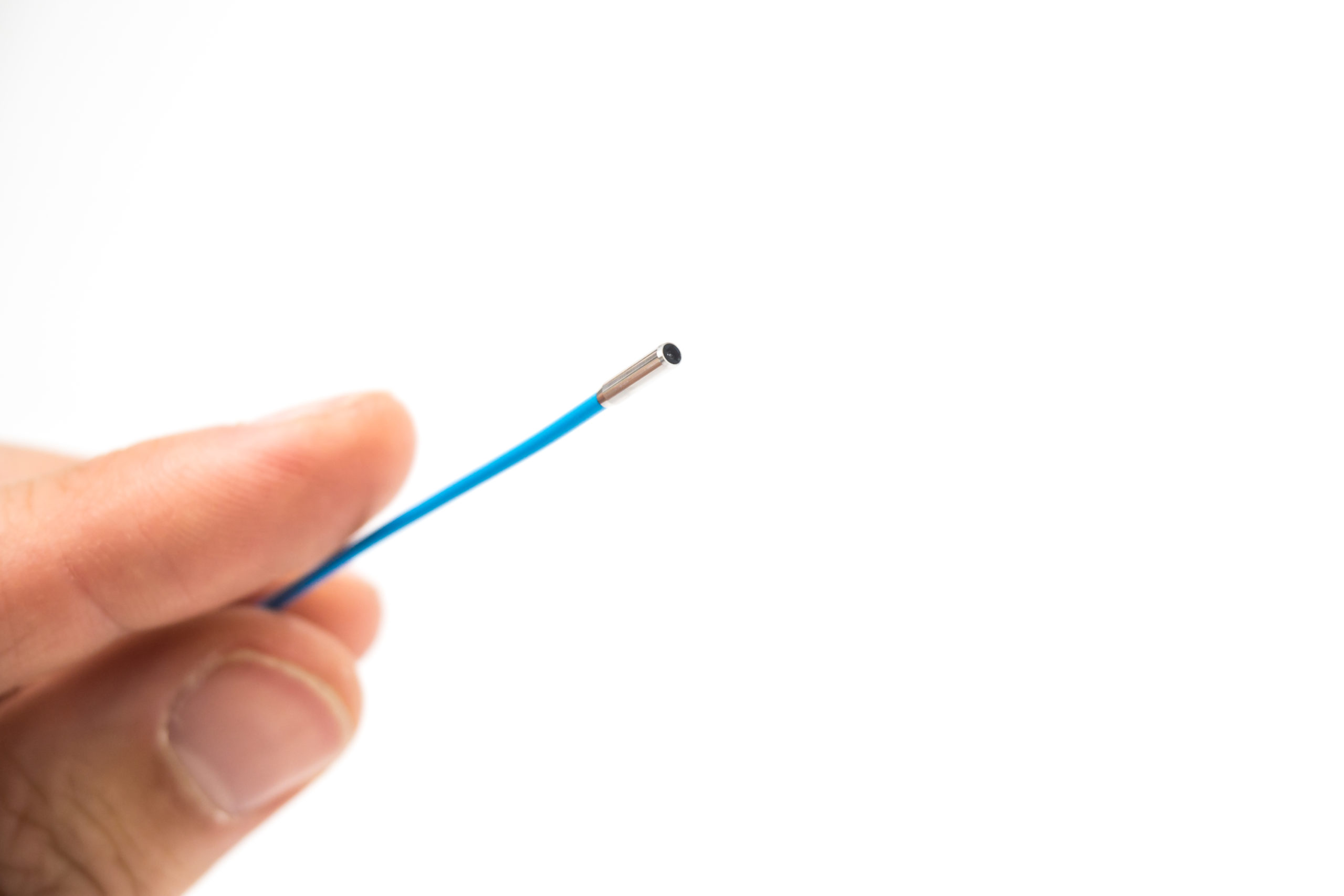 "See what you have never seen"
We have developed the Iriscope probe, a reusable miniaturized videoendoscopic probe of 1.8 mm (5.5 Fr). It ventures deeper than traditional bronchoscopes. Direct visualization of  previously unexplored areas becomes possible.
Iriscope enables a direct visualization of the puncture site so you can finally forget about blind biopsies.
"Iriscope opens up new perspectives in bronchial endoscopy. We are discovering areas of the lung that were previously invisible to us."
Prof. Dimitri Leduc, MD, PhD, Erasme Hospital
Key features
Image resolution of 160k pixels
Mini videoendoscopic probe with a 1.8 mm (5.5 Fr) diameter
Real-time visualization of lesions/puncture sites
Optimized and affordable cost of use
Reusable
Easy handling
Basic training
Optimized operating time
Accessories
Controller Iristar
Compatible with regular endoscopic connections
Records videos and pictures on a USB Stick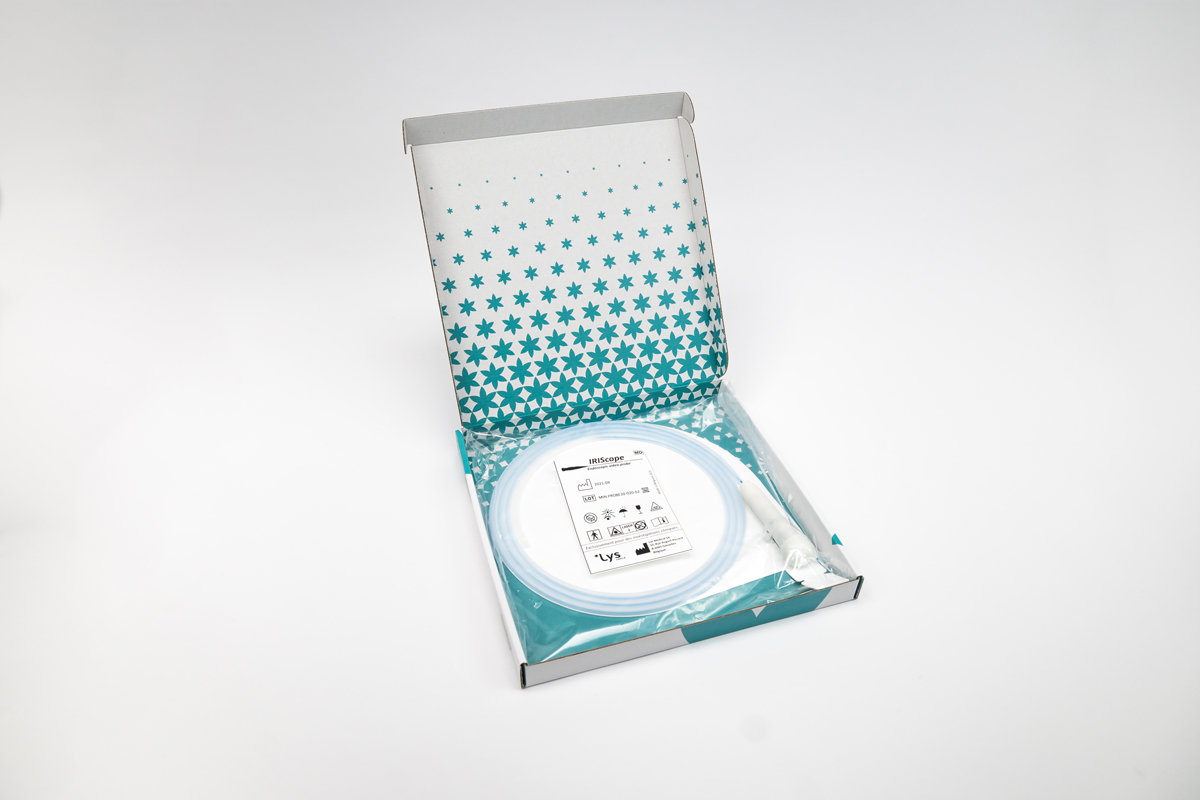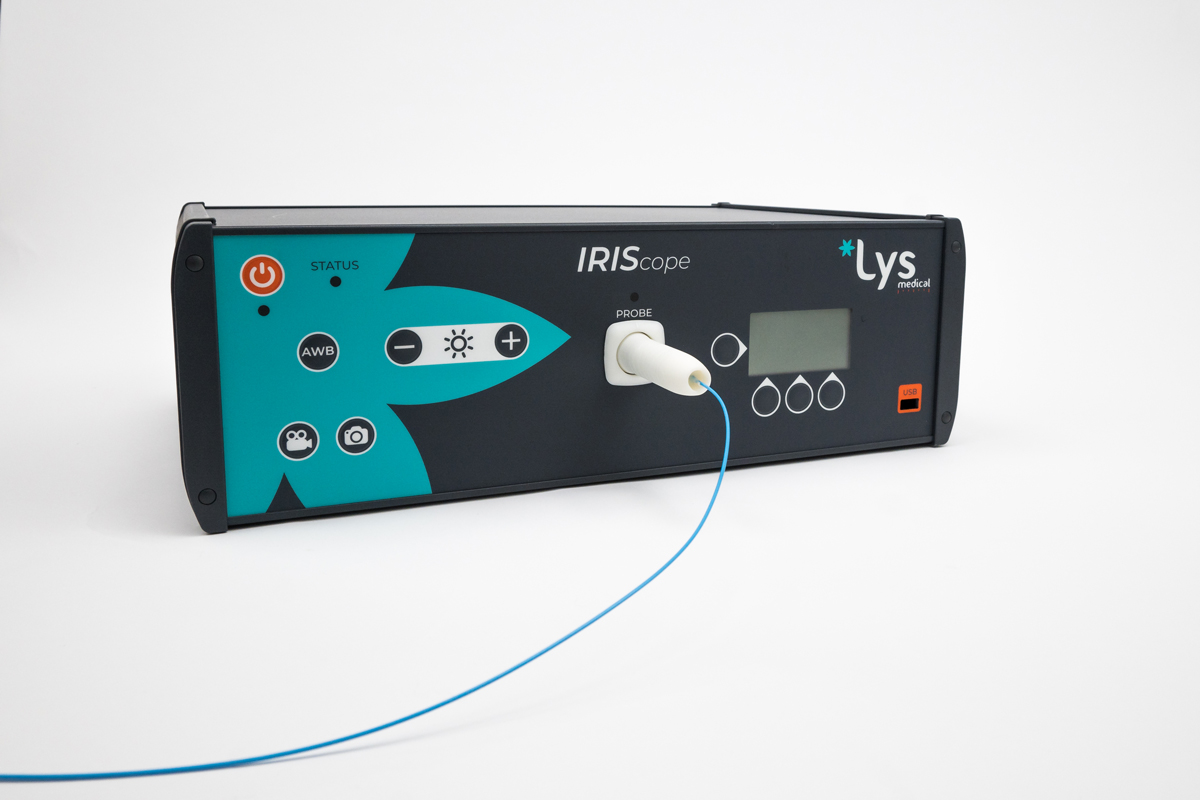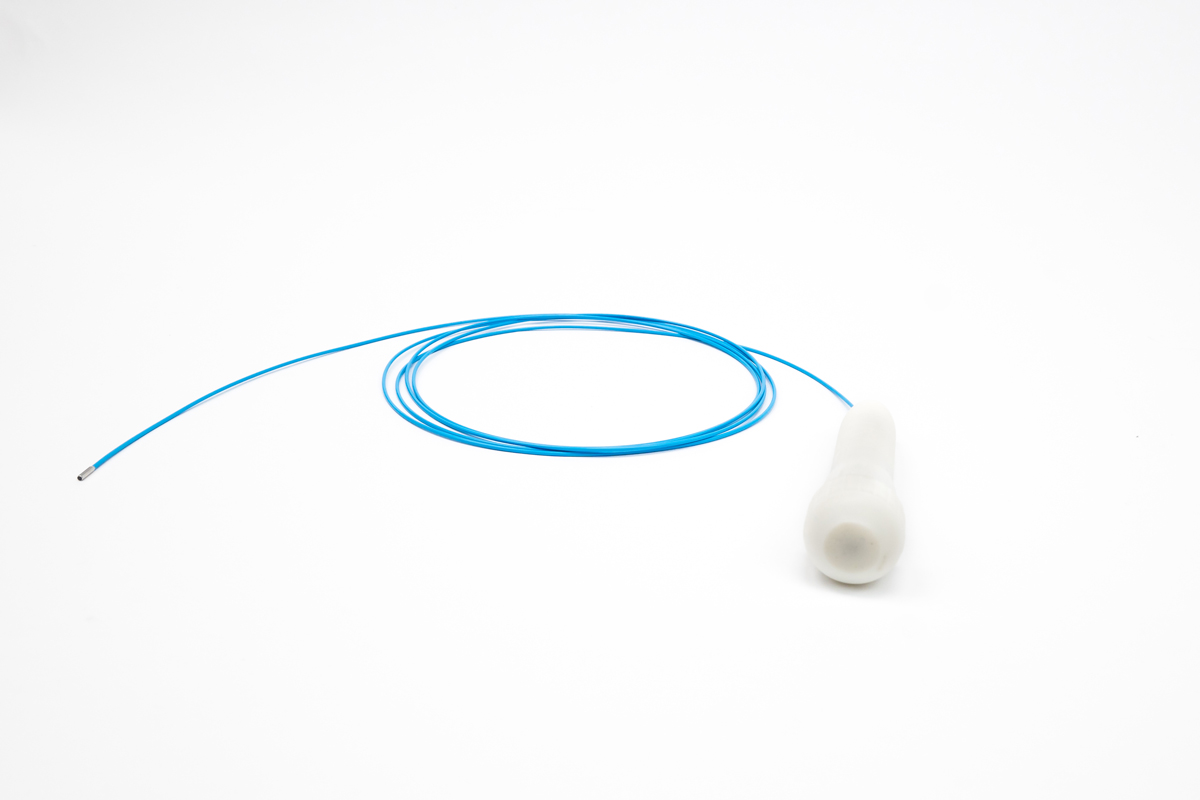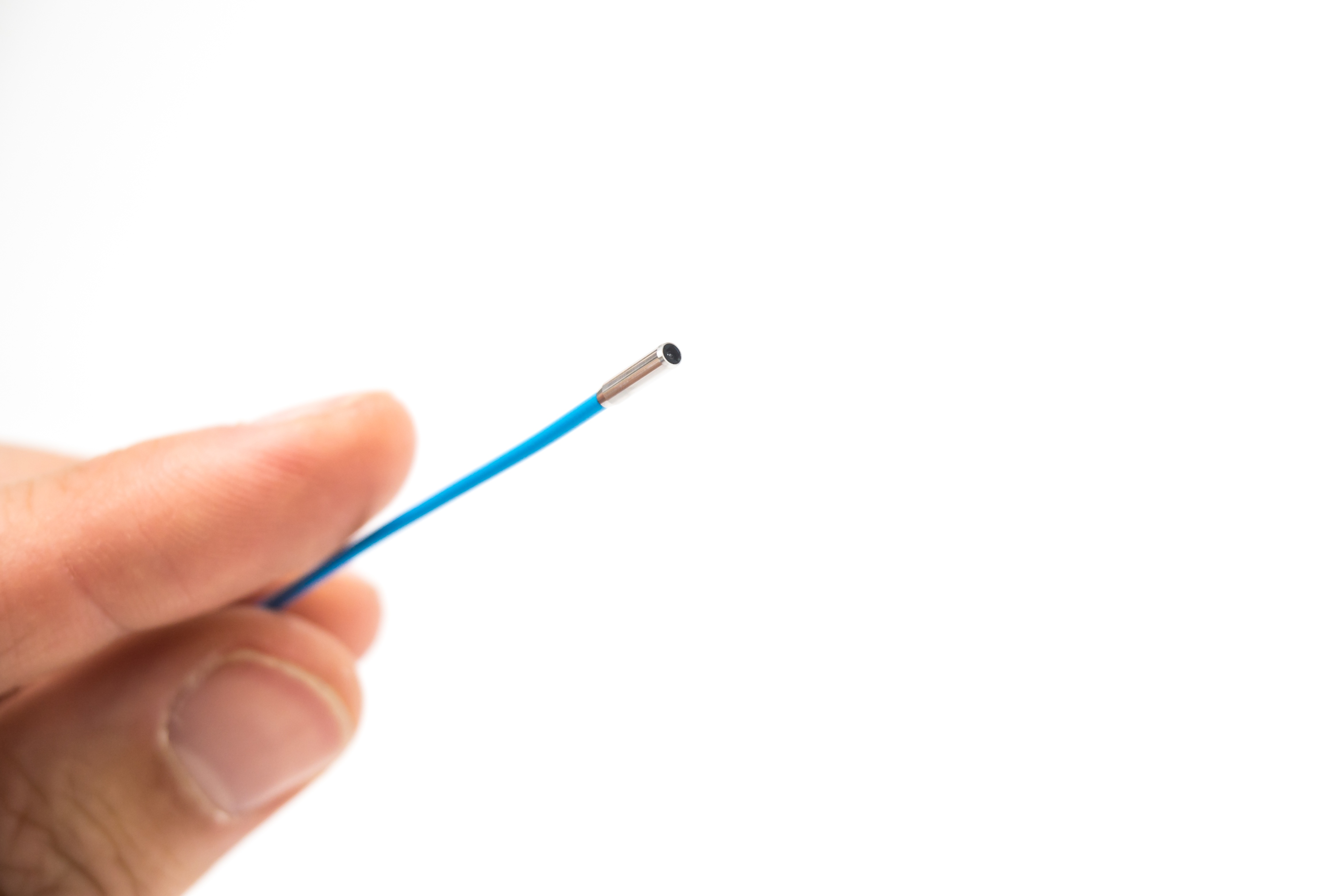 ARE YOU A
Healthcare professional