Who we are
Lys Medical is a spin-off from the Université libre de Bruxelles  and was established in 2018. Located in Belgium, we develop endoscopic devices from the initial idea through to the CE marking. Our manufacturing process is undertaken in-house, enabling us to be extremely agile whilst maintaining complete control over the quality and the safety of our devices.
At Lys Medical we decided to internalize the whole development from the idea to the manufacturing, including the certification.
We are committed to provide our customers with high quality products that complied with the strictest quality and safety standards.
STORY ABOUT
Lys Medical
Lys Medical got his name from "Lys", which means "the light" in Danish, inspired by the knowledge and the light used in our devices but it also means a flower in French and therefore inspires life.
Lys Medical is an ISO13485:2016 company
Team
The multidisciplinary team is able to meet all our challenges. It comprises engineers, an industrial designer, technicians and HR, sales and marketing professionals.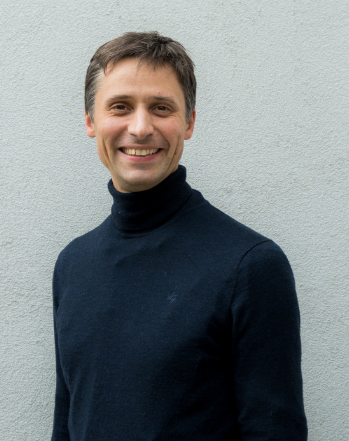 Benjamin Mertens
Benjamin is the co-founder and CEO of Lys Medical. He holds a PhD Degree of Engineering from l'École Polytechnique de Bruxelles and an Executive Masters in Management from the Solvay Brussels School.
He has 15 years of experience in the field.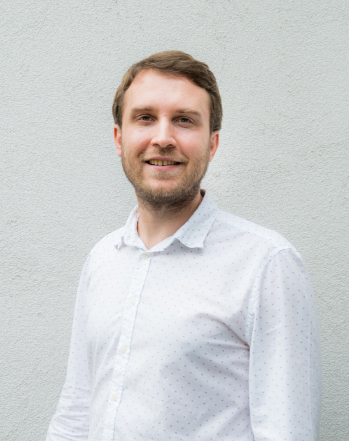 Dimitri Van Assche
Dimitri is the Chief Technology Officer of the company. He holds a PhD Degree from l'École Polytechnique de Bruxelles. He has more than 10 years of experience in the field of embedded cameras.
The project has also been supported by DGO6 and Novallia from Walloon Region