Who We Are
Lys Medical was founded in 2018, as a spin-off from the Université libre de Bruxelles, in Belgium. Since then, we have developed expertise in the whole medical device spectrum: development, manufacturing, certification and clinical validation. This allows us to go from the idea to commercialization fast, whilst maintaining complete control over the quality and safety of our devices.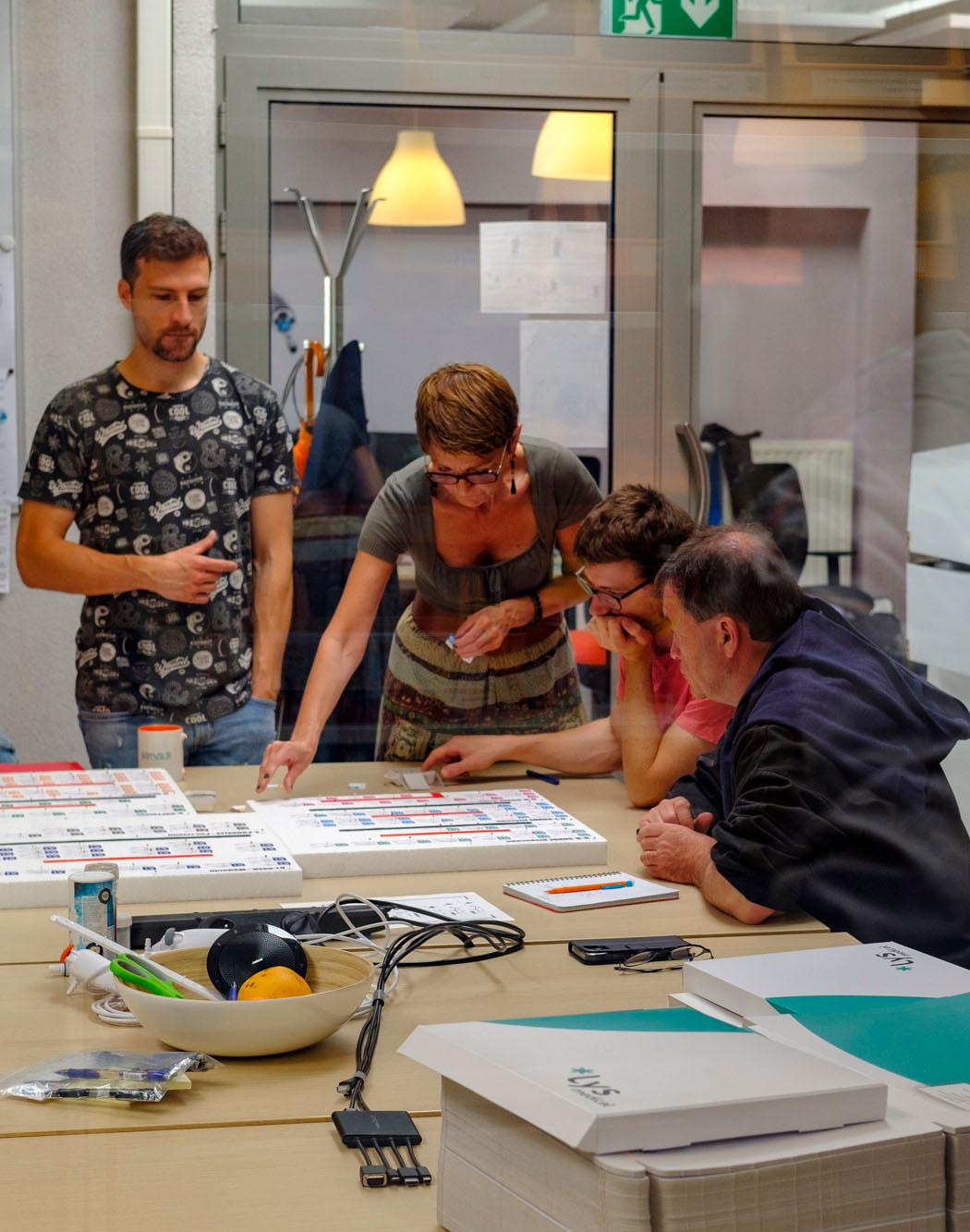 Innovating, Our Own Way
Lys Medical is focused on developing new advanced endoscopic technologies to help pulmonologists provide the best care to their patients. We work hand in hand with leading experts and practitioners in an agile and effective way to deliver new innovative interventional solutions. By doing so, we aim at improving significantly the chances of survival of the patients living with lung cancer through the use of a faster, more accurate and cost-effective diagnostic and treatment processes.
Team
At Lys Medical, we have a multidisciplinary team skilled to meet all our challenges. It comprises engineers, designers, technicians, HR, sales and marketing professionals. We all work together, animated by the end goal of our undertaking: providing innovative tools to interventional pulmonologists.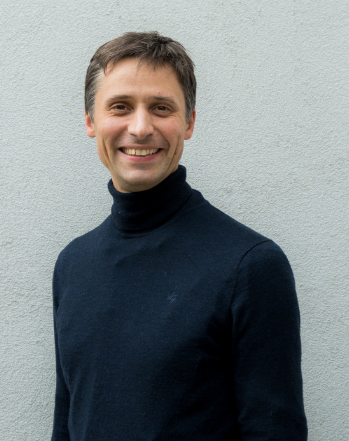 Benjamin Mertens
Benjamin is the co-founder and CEO of Lys Medical. He holds a PhD in Engineering from l'École Polytechnique de Bruxelles and an Executive Masters in Management from the Solvay Brussels School.
He has 15 years of experience in the field.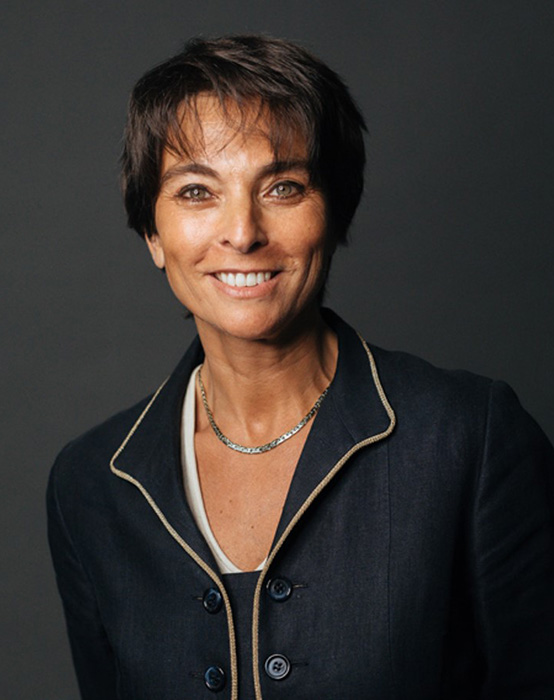 Nadia Verwilghen
Nadia Verwilghen is the Chief Financial Officer at Lys Medical. She holds an MBA and a master degree in Tax Law. She has more than 20 years of experience as Finance Director.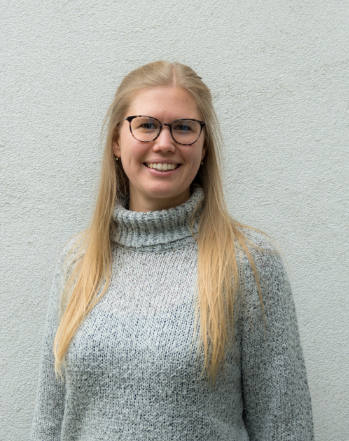 Julie Vijghen
Julie Vijghen is Chief Regulatory Officer. She holds a master degree in Biomedical Engineering and has built a strong knowledge about regulations and quality-related standards since the inception of Lys Medical.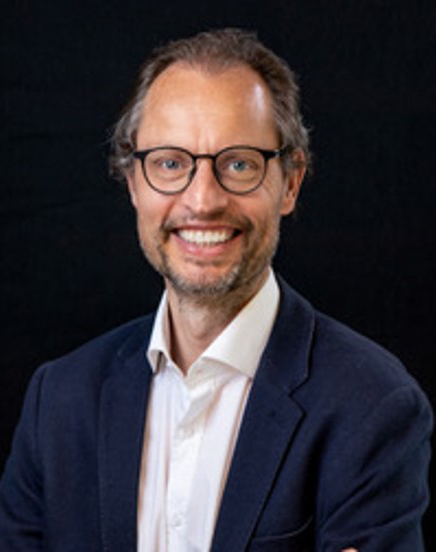 Nicolas Geûens
Nicolas Geûens is our Head of Market Access. He holds masters degrees in business from the Solvay and Vlerick management schools and an MBA from the Wharton School. He has over 20 years of international management experience launching products in the medical industry.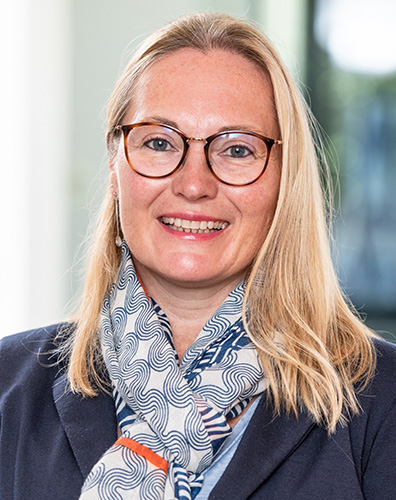 Valérie Roels
Valérie Roels is Chief of Staff at Lys Medical. Valérie has more than 20 years of experience in human resources management.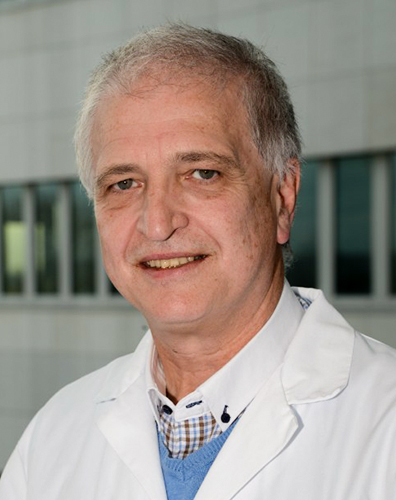 Prof. Jacques Devière, MD, PhD
Lys Medical Founder and Chairman, Prof. Devière is Head of Department of Gastroenterology, Hepatopancreatology and digestive Oncology at Erasme Hospital (Brussels, Belgium).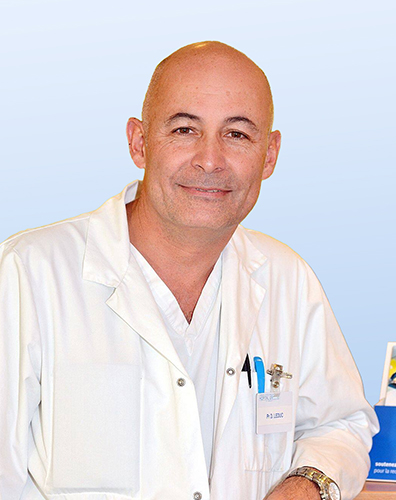 Prof. Dimitri Leduc, MD, PhD
Prof. Leduc is Head of Department of Thoracic Pathology and of Pulmonology Department at Erasme Hospital (Brussels, Belgium).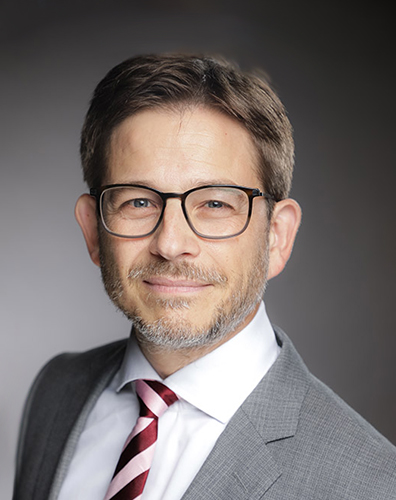 Prof. Kaid Darwiche, MD, PhD
Prof. Darwiche is Head of Interventional Pneumology Department at Ruhrlandklinik (Essen, Germany).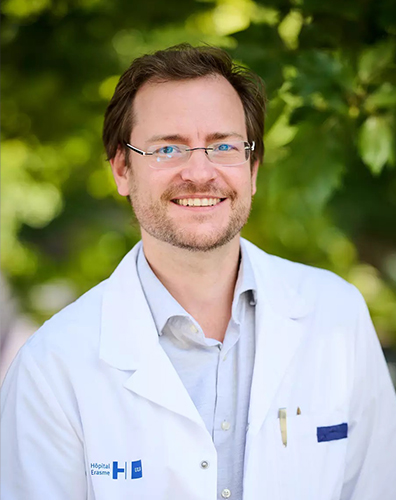 Prof. Benjamin Bondue, MD, PhD
Prof. Bondue is Head of the ILD clinic and is part of the interventional pulmonology team at Erasme Hospital (Brussels, Belgium).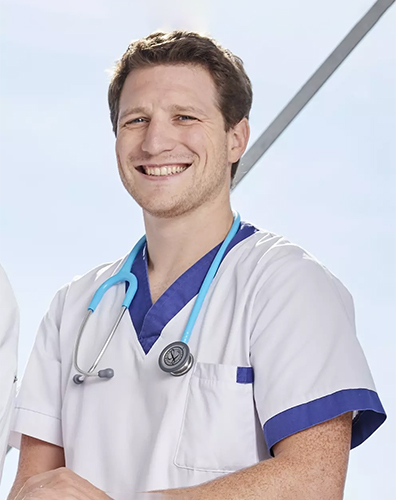 Olivier Taton, MD
Olivier Taton is part of the interventional pulmonology team at Erasme Hospital (Brussels, Belgium).
Lys Medical has also been supported by DGO6 and Novallia from Walloon Region